For Colby Armstrong/Diane Lane jokes.
Today some lucky young woman secures a place at the side of a strong, handsome and rugged hockey player....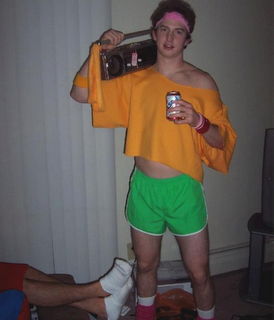 Yes, ladies & gentlemen, Colby Armstrong gets married today.

Chris Thorburn as well has "sealed the deal" (as the kids say) last night in the fine state of Michigan. No suitably embarrassing picture of Thor could be found, so text will have to suffice.

God bless the new Mr. & Mrs. Armstrong and the new Mr. & Mrs. Thorburn. Best wishes to both couples.