Epic.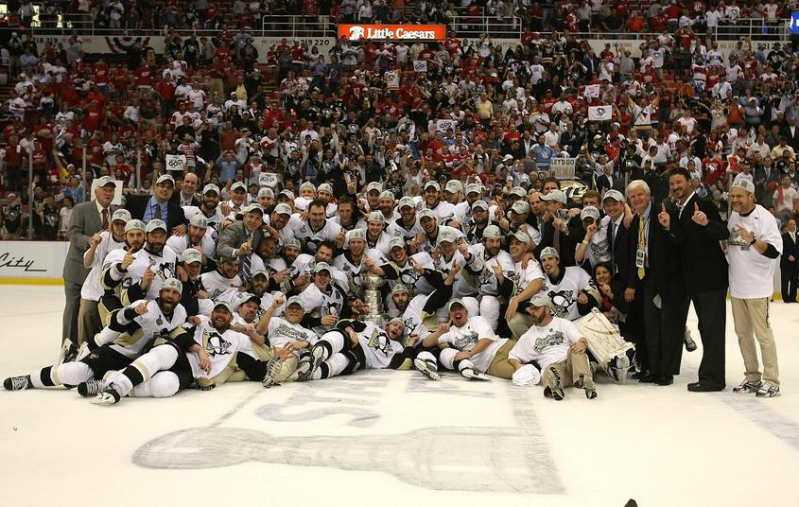 Clutch.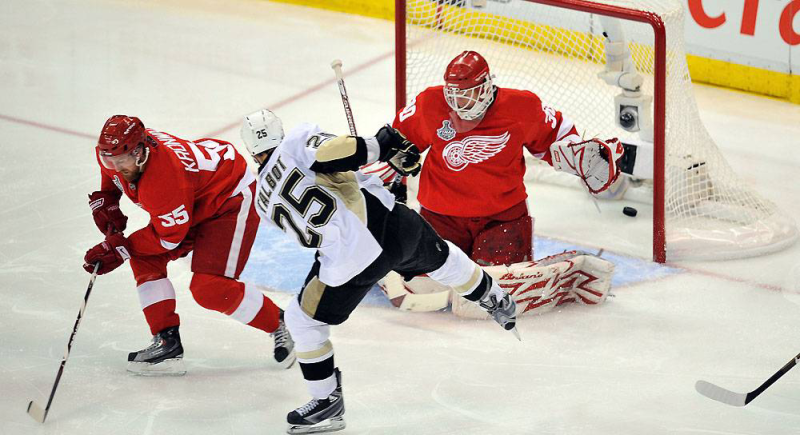 Massive.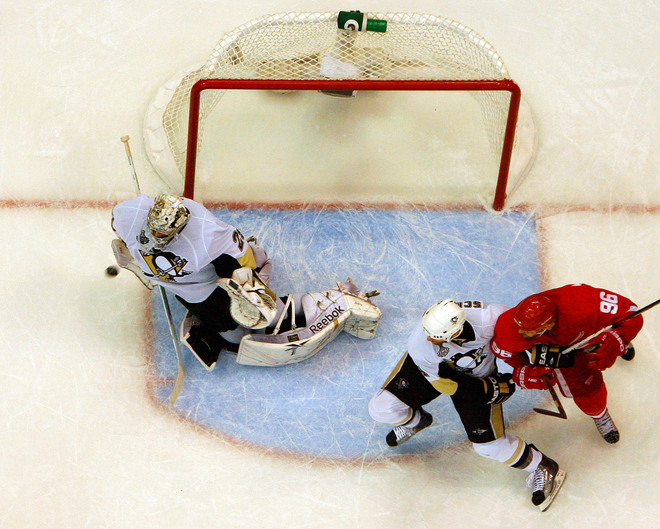 Grizzled.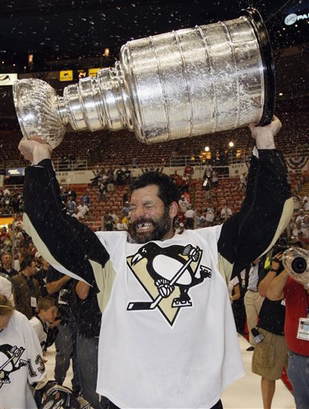 Game 7 was worth everything.
Big time show of maturity by Sid for not going in after the Franzen hit - he'd have done more harm than good, and he knew it.
Maxime Talbot. Garrioch is writing furiously about rumors of Talbot to the Sens for Heatley, straight up.
Marc-Andre Fleury is a man. Settled down, didn't allow anyone to shake him as he shook the "Flower wilts in big games" label. Didn't let himself drift out of position for no reason...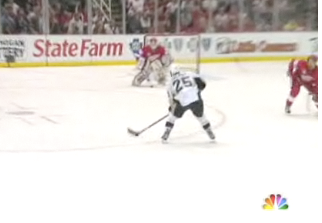 Check out Danny B. in the waning seconds:
But it wasn't fun & games for everybody.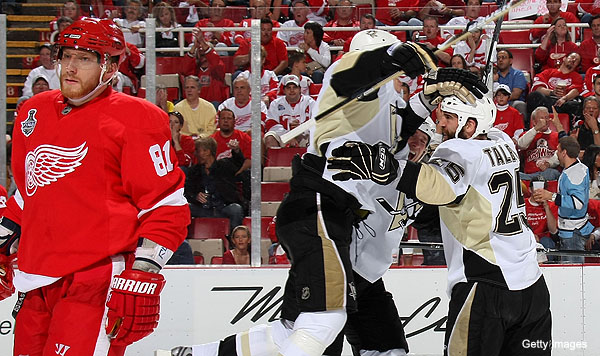 Sad Slovak.
Say what you will about Hossa. I understand the reasons on both sides. He wanted a shortcut. He's an athlete in his money-making years; he's got the right to pick & chose.

But, like we say on the farm, you can't get corn from flaxseed.

Reap what you sow, in seety-tawk.

But the best news: Sid & Malk got their hardware, SSgt. Bill Guerin got his last chance, Wings fans can yap about more conspiracies, and Pens fans can yap about the coming dynasty. All business is settled, and the field is wider than it was this time last year. Let's set some goals. I wanna see this, in some measure, in Phillips at the end of next year:



Right boys?


Uh-oh.



Commence LoLCup.